Did you know that most computers have options built into them to make it easier for people with low or no vision to use them.
Click for information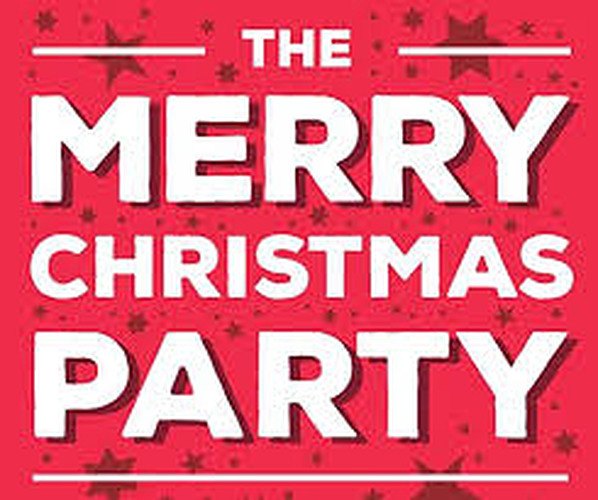 16 Nov 2015
Thank-you to RUTH LUGAR and her team!
We at Caremark would to say a massive thank-you to RUTH LUGAR and all of her team for going above and beyond for their clients.
The team decided to work together in hosting their very own Christmas Party at the 'Old Goole Club' on Thursday 3rd December from 1pm. Pies and Peas provided along with, mince pies, bingo and music.
If attending this event is of interest to you, please contact Ruth on 07889 806231.