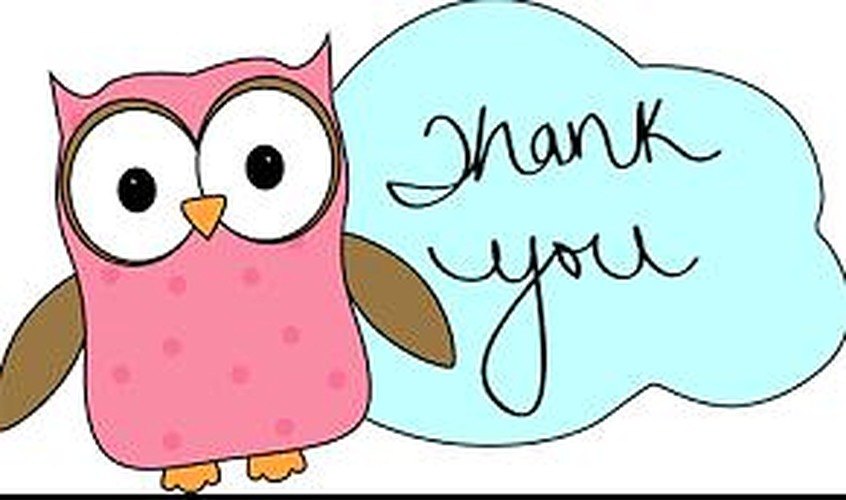 18 Nov 2016
Thank you to Karen Lewis!
Bianca Fredericks, Care & Support Worker from Holderness, called to pass on her kind words regarding another colleague in her area, Karen Lewis.
Bianca stated, Karen is a very valued carer who is always hard-working and someone who always goes above and beyond for others. Karen always thinks about other people, and thinks of ways of how she can make things easier for her team. Karen likes to make sure that things are prepared for the next carer and also went to the effort of creating a jobs lists and breaking down each job on a laminated A4 piece of paper for all the night staff, meaning the carers also didnt have to disturb their client.
Thank you Karen, it is the little things that you do that we all apprectiate!