Did you know that most computers have options built into them to make it easier for people with low or no vision to use them.
Click for information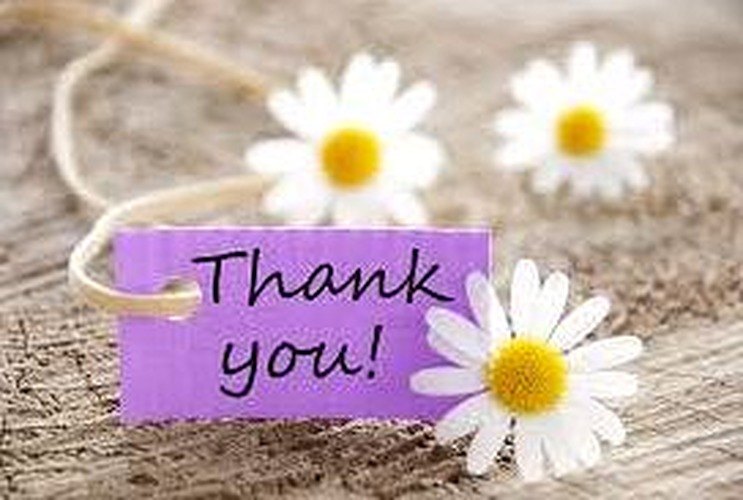 22 Sep 2016
Thank you to Bianca, Joanne and Charlotte!
Thank you to the following Care Workers:
Bianca Fredricks from Holderness, Joanne Cox from Haltemprice and Charlotte Douglas from West Wolds.
Bianca, Joanne and Charlotte have kindly volunteered to help with the collection of donations towards JEANSFORGENES.
All the above Care Workers will be out within their own areas on Friday 23rd September 2016. If anyone would like to make a donation please contact the Care Workers to arrange a convenient place/time to meet or alternatively please contact your Field Care Supervisor.
REMEMBER wear your jeans, if you have kindly made a donation.
Thanks again, it is very much appreciated!