Did you know that most computers have options built into them to make it easier for people with low or no vision to use them.
Click for information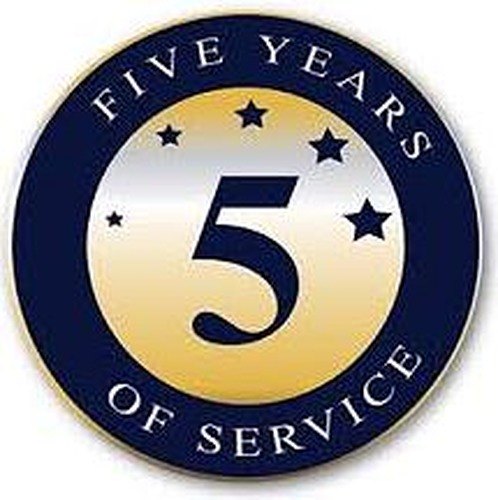 14 Sep 2018
TADEUSZ SWARYCZEWSKI delivers 5 years with Caremark
We would like to say a special thank you to TADEUSZ SWARYCZEWSKI who works as a very committed Care and Support Worker for the Bridlington area as well as working alongside our Housing Related Support Department.
Tad is a valuable member of our team, who always strives to deliver the best quality care to our Service Users. Tad has over the last 5 years built up a fantastic working relationship with those he supports daily!
Thank you for continued support!