Did you know that most computers have options built into them to make it easier for people with low or no vision to use them.
Click for information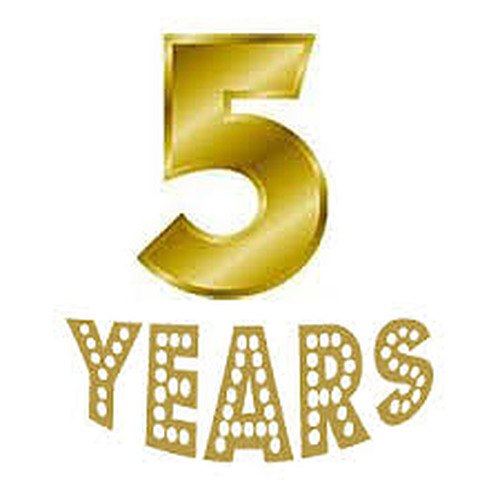 17 Nov 2016
Stacey Drury from the Goole area delivers 5 Years' Service with Caremark!
Stacey is a lovely individual who is very person-centred, caring, loyal, committed and someone who always goes above and beyond for others. Stacey is someone who is well liked and gets on well with all staff and clients.
We also would like to congratulate Stacey, on her new role as deputy for the Goole area :).
Well done Stacey!