Did you know that most computers have options built into them to make it easier for people with low or no vision to use them.
Click for information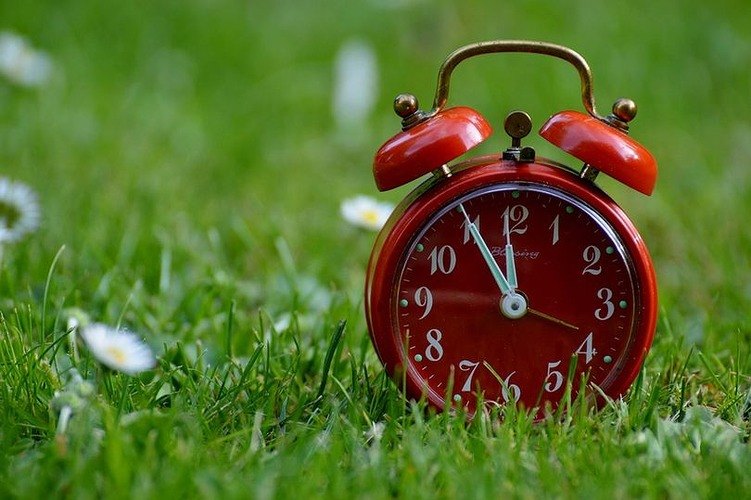 23 Mar 2018
Spring forward March 2018
The clocks go forward on Sunday, March 25 in 2018, which means you will need to put them forward an hour at 1am on Sunday.
Ever wanted to know Why the clocks change?
The concept of daylight savings was first introduced by the Germans during World War One to cut down on the use of artificial lighting and the burning of valuable coal. In the UK a man called William Willett developed the idea of British Summer Time in 1907 to encourage people to get up earlier in the day and have more hours of daylight to work in.
What benefits does it bring?
Those in favour of the concept say it saves energy, cuts down on traffic accidents and crime and even supports businesses. Opponents say the evidence of energy savings is not clear and there could be health risks.
New research has suggested that children's health could be improved if clocks moved forward an hour.
Scientists looked at physical activity among 23,000 children from nine countries and found that children's total daily activity levels were up to 20 per cent higher on summer days when the sun set after 9pm than on winter days when darkness fell.