Did you know that most computers have options built into them to make it easier for people with low or no vision to use them.
Click for information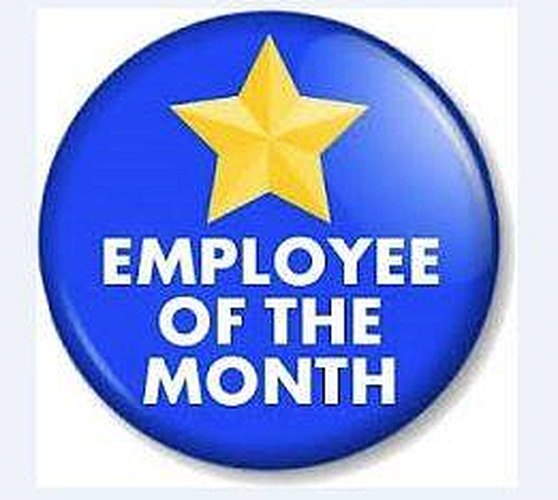 27 Sep 2016
Sean Whymark from the Bridlington area wins Carer of the Month for September 2016!
Sean's name is one that is mentioned on a regular basis for his continuing loyalty to his clients and the company!
However there has been one occasion recently that really stood out to us. Sean called into one of his clients to attend a normal care call, unfortunately the client had had a heart attack. Sean acted quickly, an ambulance was called and Sean started to perform CPR on the client.

Sean was very professional during this time and did not allow this to affect any of his other clients and went on to his next client once the paramedics arrived.

At this point the client was still stable but unfortunately shortly after, sadly passed away whilst in hospital.
Well done Sean, you really are a credit to this company!