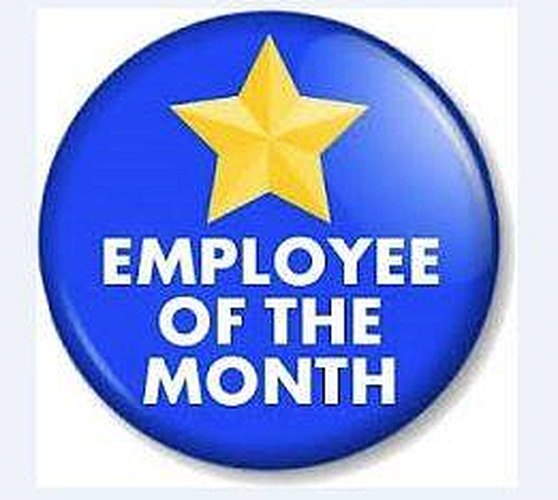 19 Sep 2018
Sandra Hullah wins Carer of the Month for July!
Sandra from the Bridlington area was nominated by her Care Co-ordinator Rachel Fraser.
Rachel stated "Sandra has been part of the Caremark team since 2011. During her time with us Sandra has continued to support staff and Service Users to a high standard. Sandra is someone who always adherers to Caremark's policies and procedures and always does what she has been set out to do. She is a very valuable team member"!
Well done Sandra, we are really proud of you!