Did you know that most computers have options built into them to make it easier for people with low or no vision to use them.
Click for information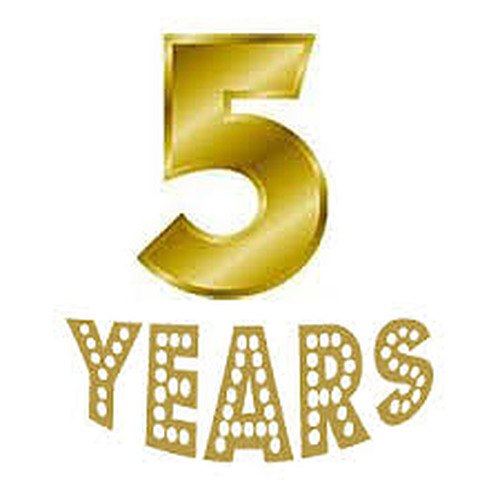 09 Mar 2016
SANDRA HULLAH delivers 5 Years' Service, congratulations!
The good news just keeps coming through, we have another staff member that has also delivered 5 Years' Service with Caremark.

Well done to SANDRA HULLAH from the BRIDLINGTON area!
Sandra is known to be a lovely caring person who is popular with all client's and the care team within Bridlington. Sandra has a good work ethic, who is loyal, 100% committed to her role, follows all policies and procedures, always happy to help others when in need, goes above and beyond, good sickness record and all in all a fantastic Care and Support Worker!
Congratulations Sandra.