Did you know that most computers have options built into them to make it easier for people with low or no vision to use them.
Click for information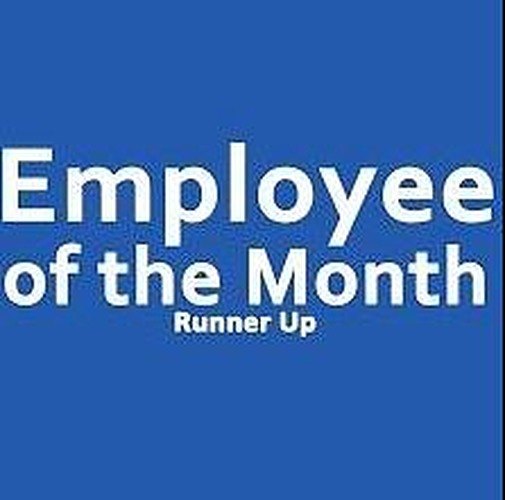 12 Dec 2016
Runners up for November's Employee of the Month were;
Corrinne Newlove
Shaunagh Peacham
Rea Grantley
Zoey Wales
Heather Toft
Scott Davey
Maria Mills
Debbie Blakeley
Kaitlin Rickatson
Well done to each and everyone of you. There has been some really strong candidates. You should all be very proud!