Did you know that most computers have options built into them to make it easier for people with low or no vision to use them.
Click for information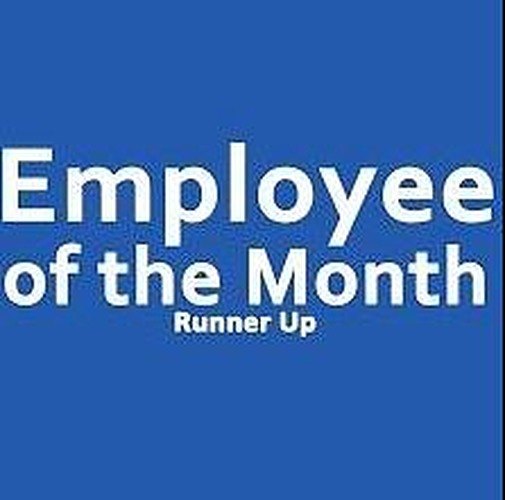 27 Sep 2016
Runners-up for Employee of the Month for September 2016 were;
Maureen Bearen - Haltemprice
Sarah Martin - Cottingham
Fiona Wright - Beverley
Julie Felton - Hornsea
Holly Angove - Driffield
Karina Popova - Hull
Nigel Gray-Bell - West Wolds
Nicola Preen - Holderness
Well done to each and everyone of you, your hard work and commitment is always recognised!

Keep up the good work.