Did you know that most computers have options built into them to make it easier for people with low or no vision to use them.
Click for information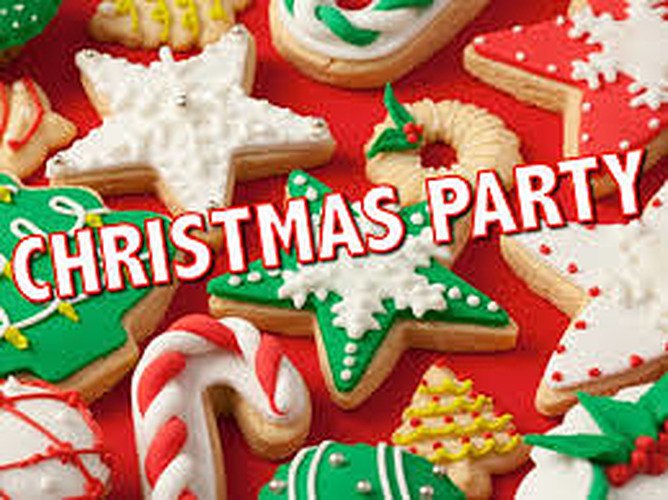 08 Dec 2015
REMINDER - Christmas Party is nearly upon us!
Our Christmas party is now upon us, the party will take place tomorrow (Wednesday 9th December) from 1pm.
There will be Christmas music, Christmas quiz, tombola, Christmas carols, mince pies, chocolate log, a cheese board, pigs in blankets, tea, coffee, non-alcoholic mulled wine along with other nibbles/drinks.
All welcome whether you are part of Caremark or from the local community (including children).
Please help us spread the Christmas spirit!
We shall look forward to seeing you there.