Did you know that most computers have options built into them to make it easier for people with low or no vision to use them.
Click for information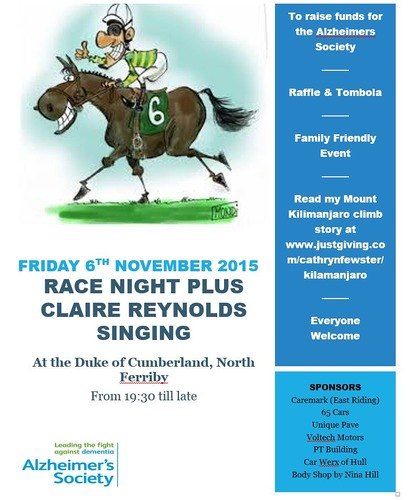 07 Oct 2015
Read our Field Care Supervisor's audit delivered by our very own clients!
Outstanding audit results on our Field Care Supervisors.
During the month of September 2015 our Senior Field Care Supervisors carried out 32 audits with our customers in the East Riding asking if they thought the service provided by Caremark East Riding is Safe, Effective, Caring, Responsive, and Well-Led.