Did you know that most computers have options built into them to make it easier for people with low or no vision to use them.
Click for information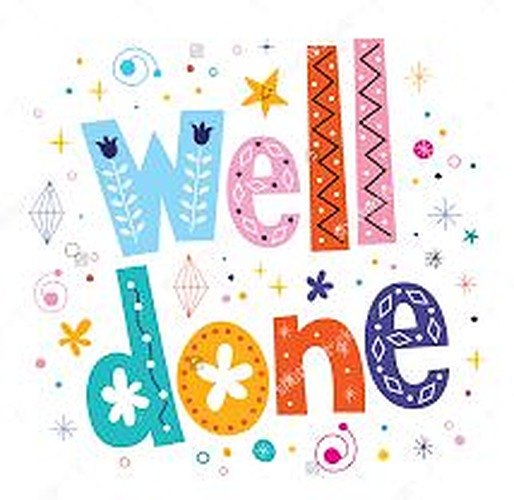 14 Oct 2016
Positive feedback received by Rob Holt from Beverley Care Management!
Rob Holt, Senior at Beverley Care Management called to give Caremark feedback after a client review meeting between himself, the client and the client's main Care Worker Stephanie Arnold.
Rob could not praise Stephanie enough and told us to how much of an asset and a credit to the company she is.

Rob also mentioned how professional Stephanie is and is an overall fantastic Care Worker.
Well done Stephanie, such lovely feedback!