Did you know that most computers have options built into them to make it easier for people with low or no vision to use them.
Click for information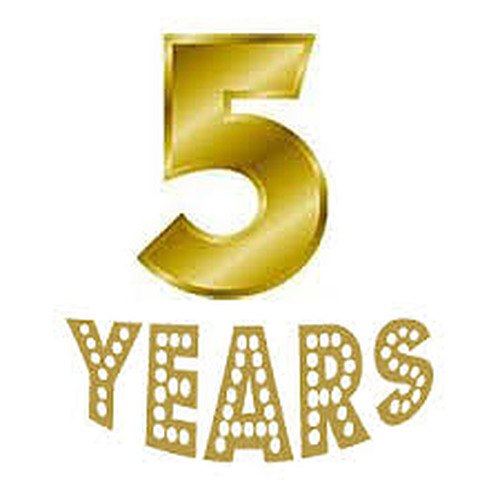 09 Nov 2016
Pamela Evans from the Hornsea area delivers 5 Years' Service with Caremark!
Pam is a very valuable member of the Caremark team who puts 100% in everything she does, she is a highly liked individual from staff and Service Users who is always hard-working and committed.
Pam is compliant with our call-monitoring system and always works in line with Caremark's policies and procedures, always happy to help others out when required and is an individual who always goes that extra mile.
Congratulations Pam, you are an overall fantastic Care and Support Worker, who truly is an asset to the company!