Did you know that most computers have options built into them to make it easier for people with low or no vision to use them.
Click for information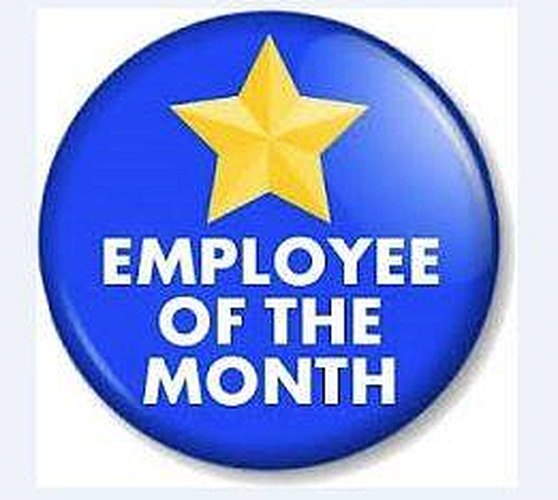 12 Dec 2016
November Employee of the Month goes to...........................................
Angie Dunn and Carlie Dunn from the Cottingham area!!

Angie has been the lead carer for a client for the last 2 Years, Angie made such a huge impact on the client's life as her attitude was always a 'can do' attitude and she ensured the client never went without, her dedication was always 100%.
Unfortunately a little while ago the client sadly passed away whilst Angie and Carlie were on shift. Emergency Services asked the Care Workers to lay the client on the floor to do all checks. After the Police and GP had been, Angie and Carlie put the client back onto the bed, washed and dress him ready for when the family got there. Both Care Workers treated the client with dignity and respect at all times. Angie and Carlie chose to remain at the property to offer their support to the clients partner along with family.
Well done ladies, you truly are amazing.