Did you know that most computers have options built into them to make it easier for people with low or no vision to use them.
Click for information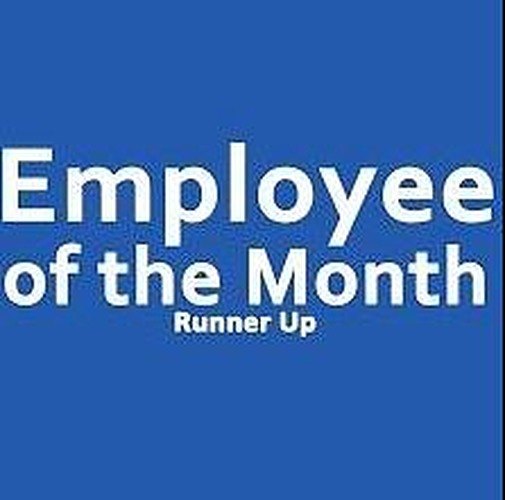 24 May 2018
Nominations for Employee of the Month for April goes to....
Tracey Richardson - Haltemprice
Kathleen Ainley - Cottingham
Claire Masterman - Goole
Polly Edmond - Driffield
Linda Loveridge - West Wolds
Julie Felton - Hornsea
Daniel Croker - Beverley
Aimee Precious - Hull
Ken Littlewood - Bridlington
Every month Caremark's Field Care Supervisors nominate their Carer of the Month, the winner receives a certificate and £100.
Good Luck all of you.