Did you know that most computers have options built into them to make it easier for people with low or no vision to use them.
Click for information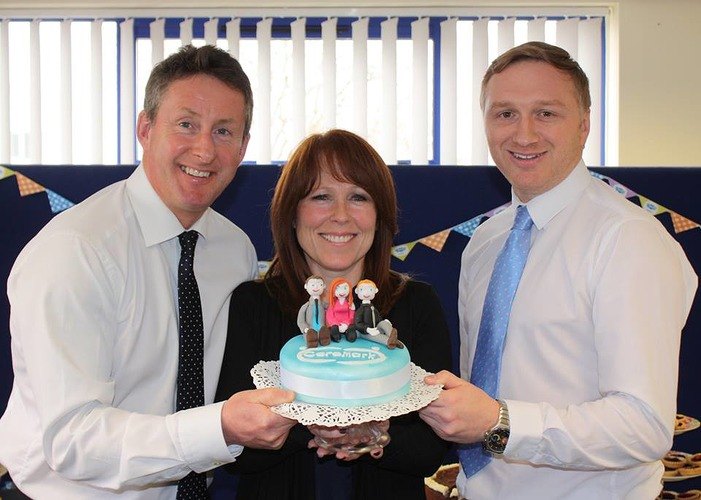 19 Jan 2015
New Date for Digni-Tea Afternoon at Caremark (East Riding)
In an amendment to our previous news article, we WILL now be holding our 2nd Annual Digni-Tea Afternoon, to celebrate National Dignity in Action Day, on Monday 2nd February, between 1.30 pm and 3.30 pm at our New Office Location, 4 Priory Court, Saxon Way, Hessle HU13 9PB.
We will be offering cakes, tea and coffee in exchange for a voluntary donation that Caremark (East Riding) will forward to Admiral Nurses. There will be a Dignity Information table and a computer set up for those wishing to sign up as a Dignity Champion and receive a Dignity Champion Badge.
Our Office Staff are encouraged to bring along baked goods for the event and our resident bakers, Susie and Amanda C, have generously agreed to make some delicious cakes.
The event will be open to our Service Users, their families and Care and Support Workers. If you are planning to bring Service Users along to the event, please advise the office of who you intend to bring along and if there are any special requirements.
We look forward to seeing you there!