Did you know that most computers have options built into them to make it easier for people with low or no vision to use them.
Click for information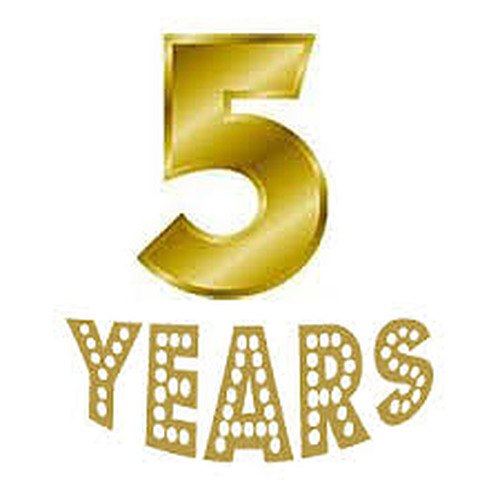 12 Jul 2016
Melanie Graham from the Haltemprice area has delivered 5 Years' Service
Melanie has proven to be a valuable employee, who is always happy, friendly, helpful and willing to help others. Melanie is a very likeable individual who is thought of by staff and her Client's. We would like to take this opportunity to thank Melanie for her continued commitment and hard work.
Congratulations!