Did you know that most computers have options built into them to make it easier for people with low or no vision to use them.
Click for information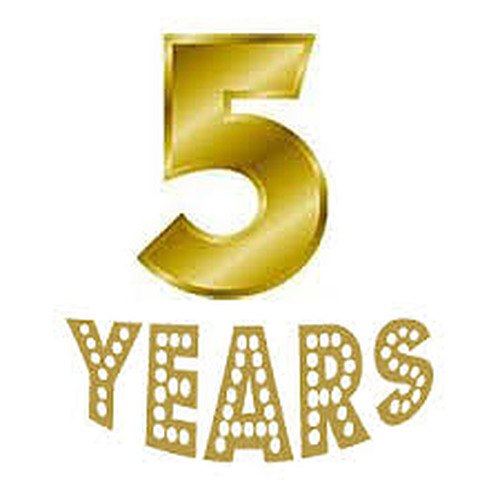 09 Mar 2016
LYNNE CASSANELL delivers 5 Years' Service.
LYNNE CASSANELL from HALTEMPRICE, delivers 5 Years' Service with Caremark, congratulations!
Lynne is a hard-working and a loyal staff member, who is always polite, goes above and beyond for her clients, has an amazing sickness record, completely compliant with call monitoring and truly a credit to Caremark.
We are glad to have you as part of our team!
Well done, from all at Caremark.