Did you know that most computers have options built into them to make it easier for people with low or no vision to use them.
Click for information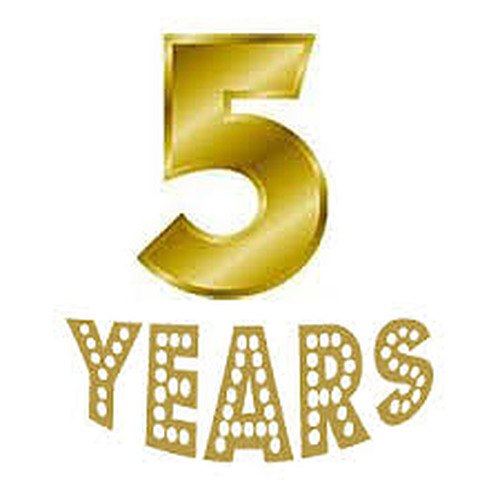 02 Mar 2016
LISA BEDFORD from the BRIDLINGTON AREA, delivers 5 Years' Service!
CONGRATULATIONS to LISA BEDFORD from the BRIDLINGTON AREA.
Lisa is a loyal and hard-working carer who strives to give excellent care to all of her clients.
She goes the extra mile for them in a variety of different ways, for example; sourcing cheap furniture for a client when they moved property and actually delivering it herself. Lisa also drives 15 miles away every Wednesday evening (in her own time) to take a client to a social club so he can join in activities.

Lisa is a well valued staff member and is an asset to the company.

Thank you for your continued commitment!