Did you know that most computers have options built into them to make it easier for people with low or no vision to use them.
Click for information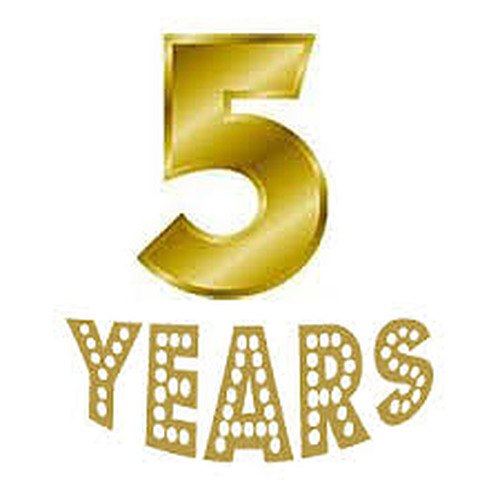 21 Sep 2016
Linda McLaughlin delivers 5 Years' Service with Caremark (East Riding)!
Congratulations to Linda from the Haltemprice area, who today has been with the company 5 years. During this time Linda has proven to be a valued member of staff, who is very loyal, hardworking employee who is committed to her role.
Thank you Linda for everything you do for your client, other colleagues and for the rest of the Caremark Team.