Did you know that most computers have options built into them to make it easier for people with low or no vision to use them.
Click for information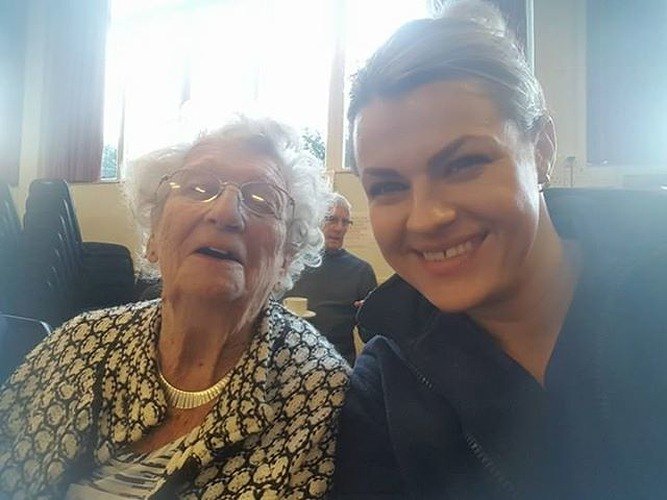 14 Nov 2016
Kristine and Ouida from the Cottingham area, enjoying been out and about!
We hope you are both having a fabulous time at "singing for the brain" at the Willerby Methodist Church, a club which provides music therapy for those with dementia.