Did you know that most computers have options built into them to make it easier for people with low or no vision to use them.
Click for information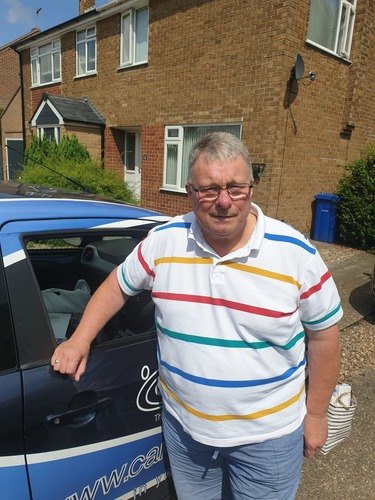 14 Aug 2019
Kevin Gibson Retires From Caremark (East Riding)
Kevin Gibson, Care and Support Worker from the Beverley area, has recently retired from Caremark (East Riding) after almost 6 years with the company. A big thank you from all staff and Service Users at Caremark, all the best. You will be missed by all!