Did you know that most computers have options built into them to make it easier for people with low or no vision to use them.
Click for information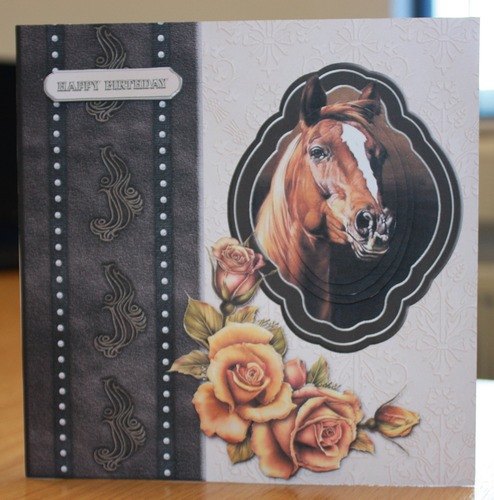 18 Mar 2016
Kerry receives a lovely hand made card from her client.
Kerry - Field Care Supervisor received a very well detailed and thoughtful card on Thursday 17th March, from her client Beryl.
Beryl went to the effort of making Kerry the 3D horse effect as she knows as to how much Kerry loves them.
How lovely of you Beryl.
Also a BIG Happy Birthday Kerry for WEDNESDAY 23RD MARCH!!!