Did you know that most computers have options built into them to make it easier for people with low or no vision to use them.
Click for information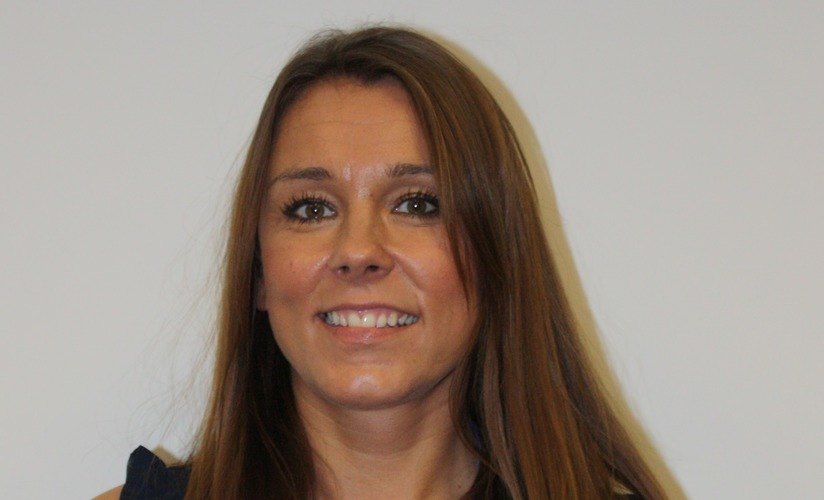 11 Nov 2016
Kerry Nighingale will take part in the 'charity boxing fight tonight!
Best wishes to Field Care Supervisor, Kerry Nightingale, whom tonight will be at the KC Stadium to participate in the 'charity boxing fight'.
Good luck Kerry from all the Caremark team!