Did you know that most computers have options built into them to make it easier for people with low or no vision to use them.
Click for information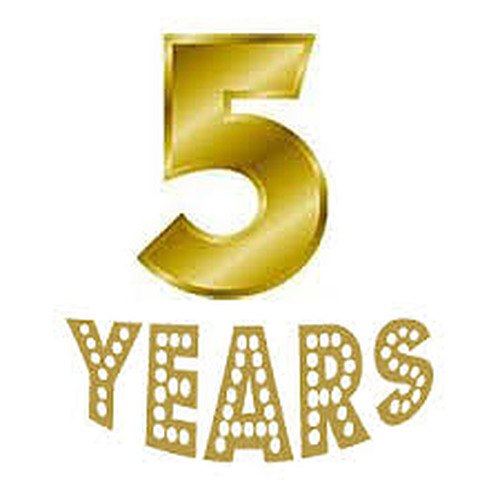 18 Nov 2016
Kelsey Gawthorpe from the Holderness team, has delivered 5 Years' Service.
Kelsey is an overall fantastic carer and is very dedicated to the Caremark team. Kelsey has a fantastic sickness record, however if she has felt ill in the past she likes to make sure she has covered her own calls and reports to the office/FCS of the changes etc as she doesn't like to feel as though she is putting on others. Kelsey has a good set of support from others carers within the Holderness area and is a very liked individual.
Well done Kelsey, we shall look forward to many more years working together.