Did you know that most computers have options built into them to make it easier for people with low or no vision to use them.
Click for information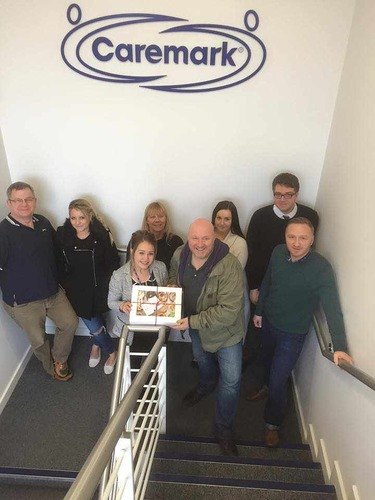 29 Feb 2016
**KCFM National Bun Day WINNERS**
Thank you to Darren from KCFM for choosing Caremark (East Riding) as the winner for 'Take The Cake' competition on Friday 26th February!
The cup cakes was lovely and definitely made our Friday afternoon extra special!! THANK YOU.

For those that missed our shout out, keep your ears peeled this week.Everyone loves cake! How do you fancy winning some?