Did you know that most computers have options built into them to make it easier for people with low or no vision to use them.
Click for information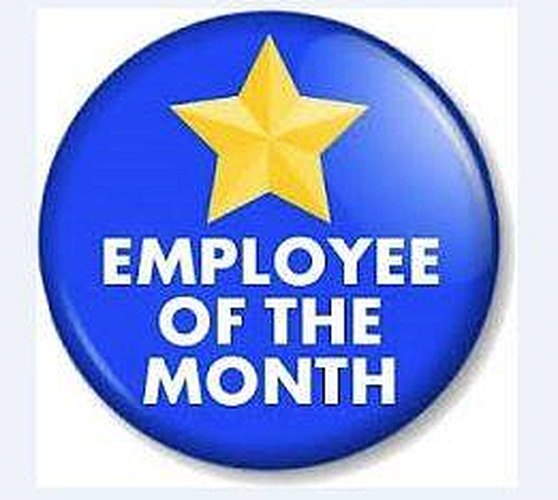 01 Jul 2016
Katie Roberts from the Goole & Howden area, wins Carer of the Month for June 2016!
On 23rd June, Katie was on her way to work when she saw a young lady hit by a lorry. Katie stopped to assist and perform CPR but unfortunately the lady passed away. During this time, Katie ensured that her Clients were ok. Katie kept us up to date, so we were able to help with her workload. Despite having a very upsetting day and a traumatic experience, Katie still returned to work for her Clients. Katie deserves recognition because she really is a kind and caring individual.
Thank you Katie, and really well done for everything!