Did you know that most computers have options built into them to make it easier for people with low or no vision to use them.
Click for information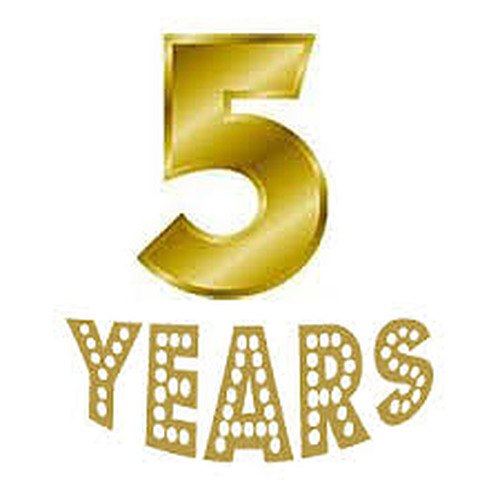 02 Jun 2016
JUSTINE BETTERIDGE delivers 5 Years' Service with Caremark!
Justine joined Caremark back in 2011 and has been a Care and Support worker for the Goole area throughout her employment.
Justine is very hard working, always compliant, communicates well and always receives good feedback from Clients.
Congratulations Justine, from all at Caremark.