Did you know that most computers have options built into them to make it easier for people with low or no vision to use them.
Click for information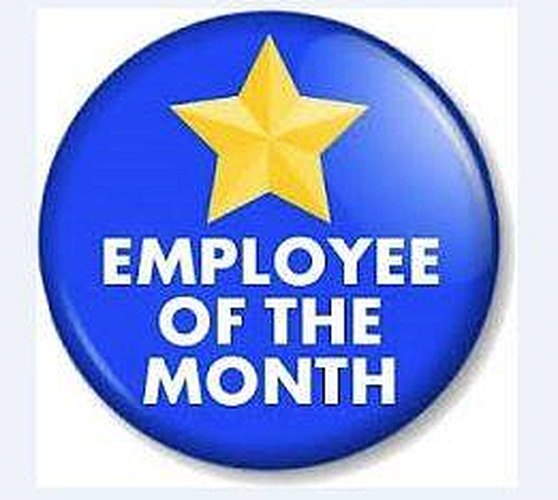 22 Aug 2019
July Carer of the Month
The winner for Carer of the Month for July is...
Winner of Carer of the Month for July 2019 is……… Debra Oldroyd from the Holderness area! Debra was nominated by her Care Coordinator, Yasmin Kilkenny. Yasmin wrote "Debbie recently attended a care call and found her Service User on the floor, she was conscious but had sustained a head injury. Debbie quickly connected the Service User to oxygen and rang an ambulance and family members. Debbie held her hand to comfort her until the ambulance arrived. Once the ambulance arrived Debbie assisted them to collect her Service User's personal belongs and to make her comfortable to be taken to the hospital. After completing all of these tasks and witnessing a stressful situation Debbie still continued with her round of care and found time to report what had happened to her Field Care Supervisor". Well done Debra! Thank you for all of your hard work.