Did you know that most computers have options built into them to make it easier for people with low or no vision to use them.
Click for information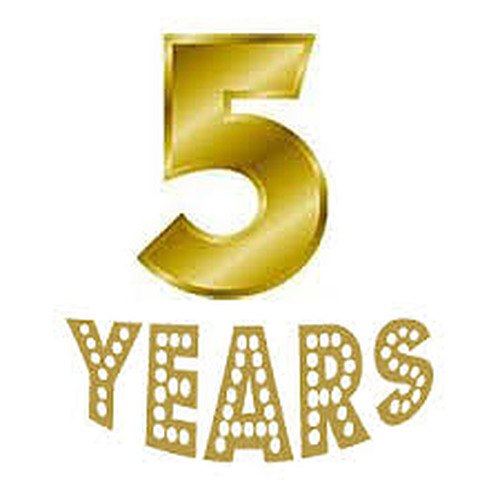 22 Nov 2016
Julie Dixon from the Cottingham area delivers 5 years' Service with Caremark!
Julie is an excellent Care and Support Worker, who is a confident individual that always thinks ahead. Julie works in a very person-centred way and always has her client's best interest at heart. For example; client JH loves to go out and about and thoroughly enjoys baking. Julie ensures during her visits with JH that she allows time to do some baking with him, and as and when required will take him out to the shops etc.
Julie is a hard worker, and is very committed to the company.
Well done and congratulations Julie!