Did you know that most computers have options built into them to make it easier for people with low or no vision to use them.
Click for information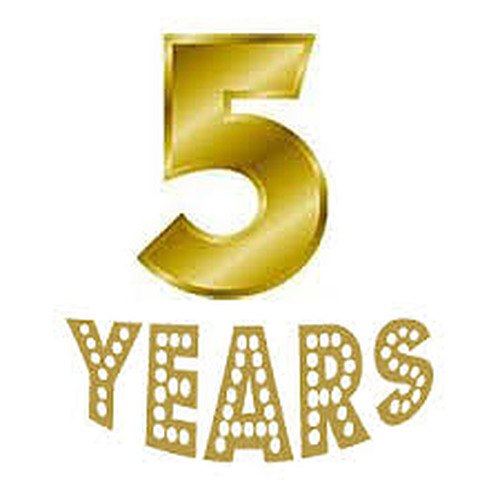 16 Aug 2016
John Berridge delivers 5 Year's Service!
John is hard-working employee who is dedicated to his role, he is always compliant with call monitoring and has his Clients best interests at heart.
Thank you for your continued commitment and loyalty to Caremark and their Clients.