Did you know that most computers have options built into them to make it easier for people with low or no vision to use them.
Click for information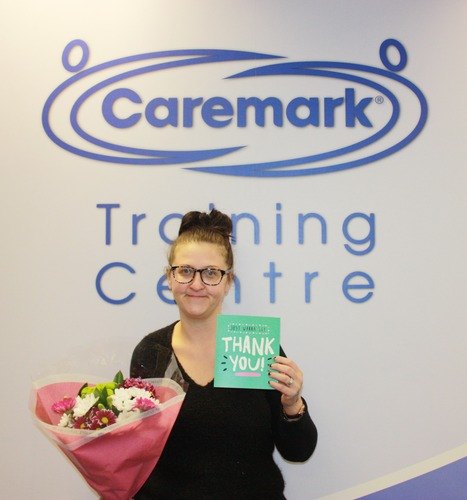 09 Mar 2016
JO KINGSTON and the Haltemprice team go above and beyond.
JO KINGSTON - HALTEMPRICE Care Coordinator receives a bunch of flowers and a thank you card from a client's daughter which read;
"To, Jo, Natasha and all the team!
I would just like to say a HUGE thank you!
You were all so good to my dad....
Thank you again
Sarah xx"
Well done Jo, Natasha and all the Caremark Team, for providing good quality care!