Did you know that most computers have options built into them to make it easier for people with low or no vision to use them.
Click for information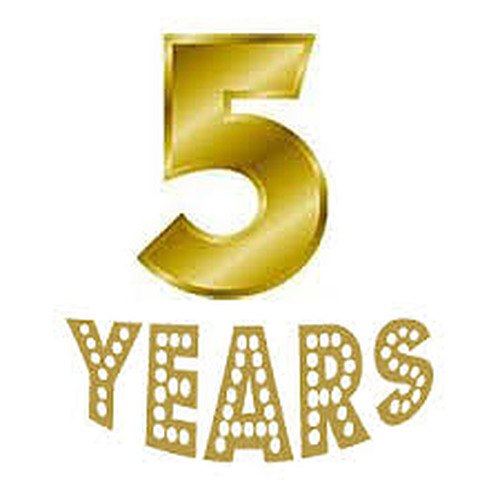 09 Mar 2016
JENNY JOHNSON delivers 5 Years' Service with Caremark!
Jenny joined Caremark back in 2011 and has been a Care Coordinator throughout her employment.
Jenny is a real team player, always supportive and helpful to others. Jenny gives 100% in all aspects of the job, has good communication and a fantastic sickness record.
Thank you for your continued support and dedication to all at Caremark!