Did you know that most computers have options built into them to make it easier for people with low or no vision to use them.
Click for information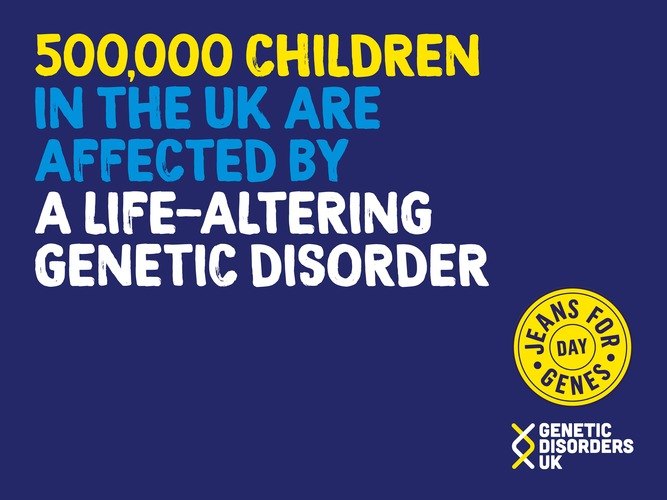 10 Sep 2019
Jeans For Genes Day 2019
On Friday 20th September 2019 Caremark will be taking part in the JEANS FOR GENES DAY! By wearing your jeans on the 20th September you will be helping to raise money for the half a million children in the UK who are affected by a life-altering genetic disorder. Please note that all staff are able to take part in wearing their jeans for this event, however must make a donation to do so. If you wish to make a donation then please contact your Field Care Supervisor, or alternatively bring your donation into the office.