Did you know that most computers have options built into them to make it easier for people with low or no vision to use them.
Click for information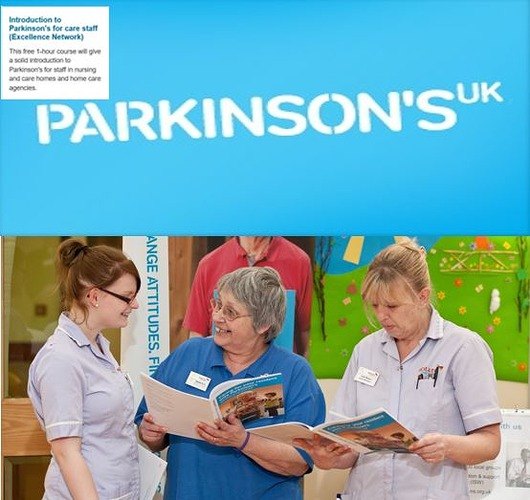 22 Sep 2016
Introduction to Parkinson's - Training Course
Caremark will be hosting a one hour training session for Parkinson's.
If you wish to attend the Introduction to Parkinson's training course, please book your place with Lauren Shepherdson on 01482 579579 or alternatively email our Training Manager - Debra Walker at debra.walker@caremark.co.uk.
Please note the training session will be held on Monday 7th November 2016 at the Caremark Training Centre, 10am - 11am.
We hope to see you there!