Did you know that most computers have options built into them to make it easier for people with low or no vision to use them.
Click for information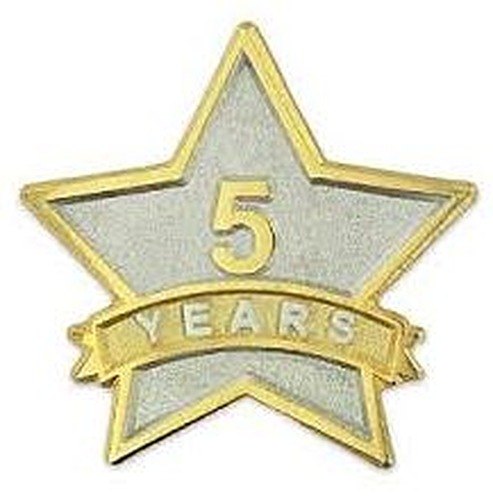 08 Feb 2016
ILGA SUNARE delivers 5 Years' Service from the Bridlington area.
Caremark would like to wish ILGA SUNARE from the Bridlington area a very happy 5 Years' Service with Caremark. Ilga delivered her 5 Years' Service with Caremark on 7th February 2016.
Thank-you for all your hard work and continued support to the company, everything you do for the client's is always recognised, not to mention the strong relationships you have built throughout your working years.
We shall look forward to many more working years with you.
Best Wishes, from all at Caremark.