Did you know that most computers have options built into them to make it easier for people with low or no vision to use them.
Click for information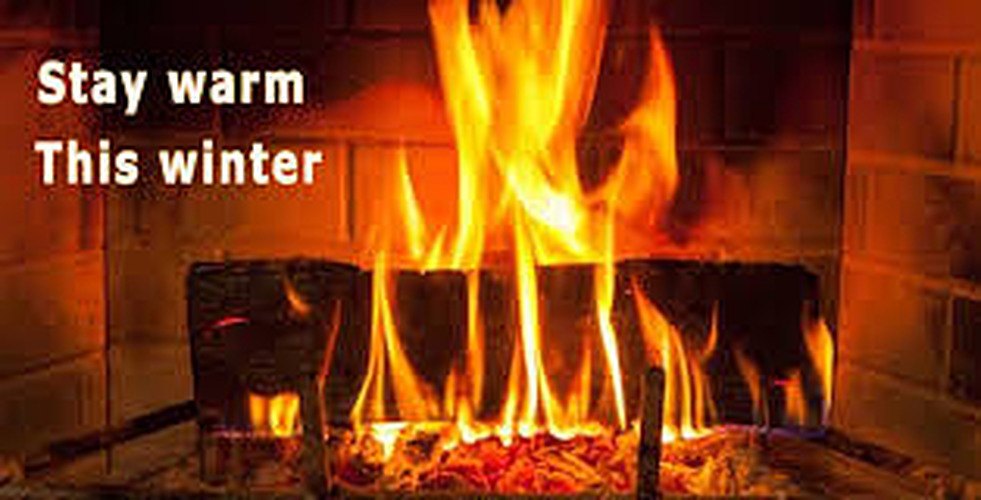 21 Dec 2015
How to stay warm this winter
Keeping warm is so important yet many people are understandably concerned by the cost of heating their homes, and can therefore potentially be at risk of developing poor health due to being cold. Here are a few trips on how to keep warm this winter.
Wear several thin layers of clothes, instead of one thick layer.
Keep a throw or blanket handy to cover your feet or shoulders. A fleece material is particularly effective as it is incredibly warm but lightweight and less bulky than other materials. •
Wear fleece slippers around the house to keep your feet warm. • If you can't heat all your rooms, make sure you keep your living room warm and heat your bedroom before going to bed.
Close curtains to keep draughts out and keep doors closed between each room
Eat at least one hot meal a day. Soup is warming, extremely nutritious and inexpensive to make.
If you are cold at night try sleeping in socks, go to bed with a hot water bottle and keep a flask with a hot drink beside the bed.
If you are heading outside wrap up warm, with special attention to your head, fingers and mouth.
Be sure to keep in contact with friends and family, whether it's a phone call or popping round. Preventing Falls
Take a couple of minutes each day to stretch your limbs to loosen muscles.
Wear shoes or boots with a non-skid sole.
If you have reduced mobility, are 65 or over, or have a health condition such as heart or lung disease, you should heat you home to at least 18C and make sure you wear enough clothes to stay warm. It's a good idea to keep your bedroom at this temperature all night.
If you are under 65 and healthy, you can safely have your house cooler than 18C, if you are comfortable.