Did you know that most computers have options built into them to make it easier for people with low or no vision to use them.
Click for information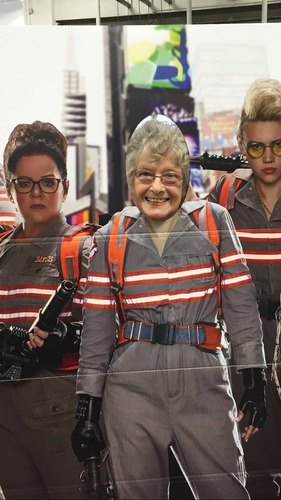 16 Mar 2016
HAPPY BIRTHDAY BERYL SCRIMGEOUR!
Beryl Scrimgeour from the Cottingham area enjoying her day out with her Care Worker Sarah and her Field Care Supervisor Kerry.
Happy Birthday Beryl!
Hope you had a lovely day.
Love Kerry and all at Caremark.