Did you know that most computers have options built into them to make it easier for people with low or no vision to use them.
Click for information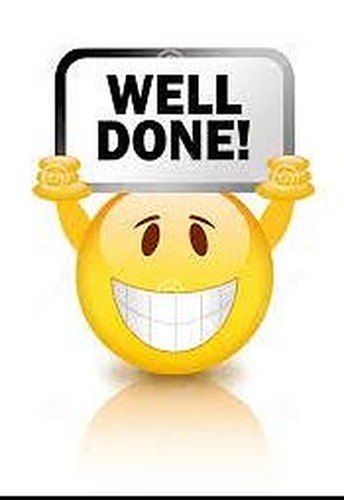 23 Jun 2016
Great success from Customer telephone monitoring!
Following recent telephone monitoring's carried out yesterday with 10 Hull Client's. We have received excellent feedback from either the Client themselves or their family member speaking on their behalf. We would personally like to thank; Kathryn Houghton, Abigail Bonehill, Lauren Pearce, Charlie-Rae Platten, Jasmine Carter, Luisa Blythe, April Else, Debra Radford, Megan Malthouse and Sophie Walker for all your support and the high level of care you have provided.
Well done all, keep up the good work!