Did you know that most computers have options built into them to make it easier for people with low or no vision to use them.
Click for information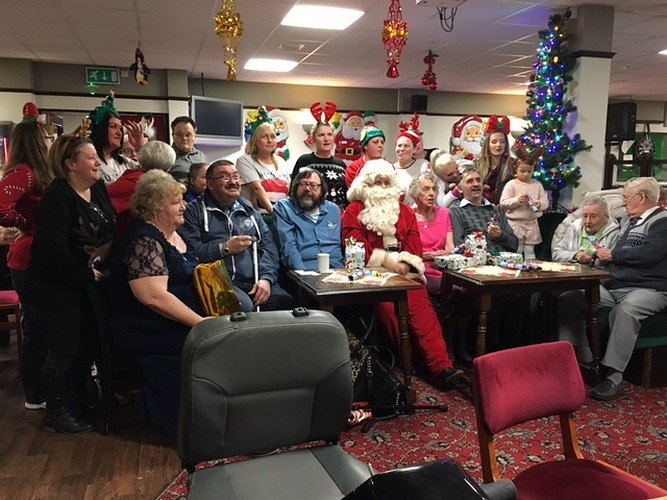 09 Dec 2015
Goole Christmas Party, hosted by Ruth Lugar and her team!
What a fantastic Christmas Party hosted by Ruth and her team, which was held at the 'Old Goole Club' on Thursday 3rd December.
The Clients got to enjoy pie and peas, mince pies, along with other nibbles, played bingo, listened to festive music, received some lovely gifts, the chance to participate in a well thought of raffle and not to mention presence from the big man himself…….. SANTA!
We had smiles and laughter all around, we couldn't have thought of a better way to cele...brate the festive season for our clients.
Thank-you to all that came and participated in the event.
Wishing you all a very Merry Christmas and a Happy New Year!