Did you know that most computers have options built into them to make it easier for people with low or no vision to use them.
Click for information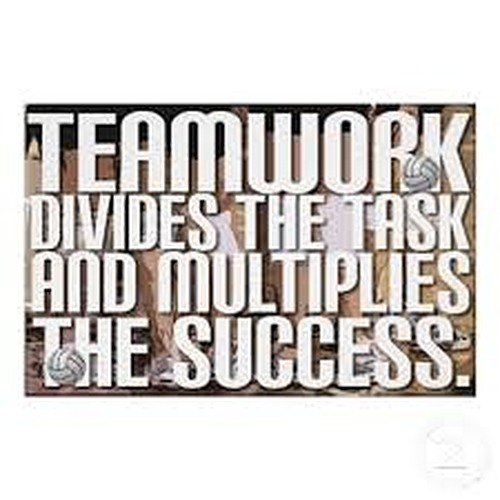 19 Oct 2016
Field Care Supervisor Ruth L receives good feedback from Sue, North Cave Warden
We are overjoyed to receive such kind words from Sue regarding to the following Care and Support Workers; Katie Roberts, Nicole Drury, Vickie Evans, June Proctor and Sue Knight.
Sue is happy to of witnessed the standard and level of care the above Care Workers have supported the North Cave Client's, Sue has said the support they give to the Client's is fantastic.
Well done Katie, Nicole, Vickie, June and Sue for all your hard-work and support given.