Did you know that most computers have options built into them to make it easier for people with low or no vision to use them.
Click for information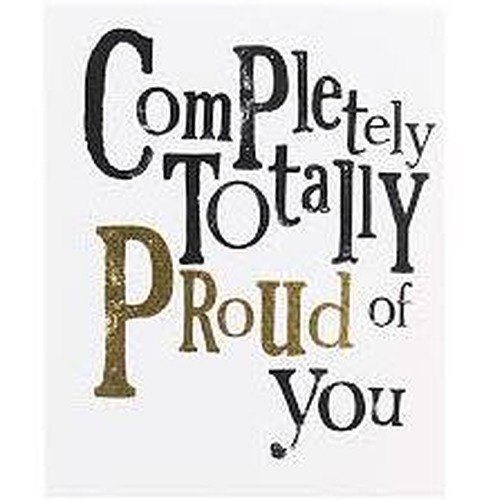 27 Oct 2016
Field Care Supervisor, Nigel Dove receives feedback from Mr and Mrs Umpleby!
A huge well done to Care and Support Workers Tracey Ward and Sally Roberts, from the West Wolds area. Nigel received feedback today from Mr & Mrs Umpleby regarding both the above Care Workers for being extremely supportive, kind and caring individuals. Mr & Mrs Umpleby stated: "Both carers always go the extra mile for us, they are great carers! We would like to personally thank them both for everything they do for us".

'We would also like to wish Tracey Ward all the best on her promotion with Caremark and we will miss her very much'.
Well done Tracey and Sally, such lovely comments received, keep making that difference :) .