Did you know that most computers have options built into them to make it easier for people with low or no vision to use them.
Click for information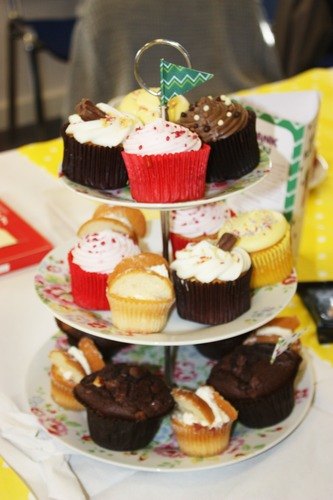 06 Oct 2016
Exciting news, Caremark reach into three different online news articles!
Caremark (East Riding) received a mention in the Care Select, Care Choices and in the Executives on the web, along with Caremark (Wokingham & Bracknell), (Croydon) and (Harrow) for taking part in the Macmillan Coffee Morning.
To find out more, click on the links below.
http://www.careselect.co.uk/caremark-gets-baking-worlds-biggest-coffee-morning/
http://www.carechoices.co.uk/caremark-gets-baking-worlds-biggest-coffee-morning/http://www.carechoices.co.uk/caremark-gets-baking-worlds-biggest-coffee-morning/
https://www.executivesontheweb.com/articles/caremark-gets-baking-for-the-world-s-biggest-coffee-morning-787