Did you know that most computers have options built into them to make it easier for people with low or no vision to use them.
Click for information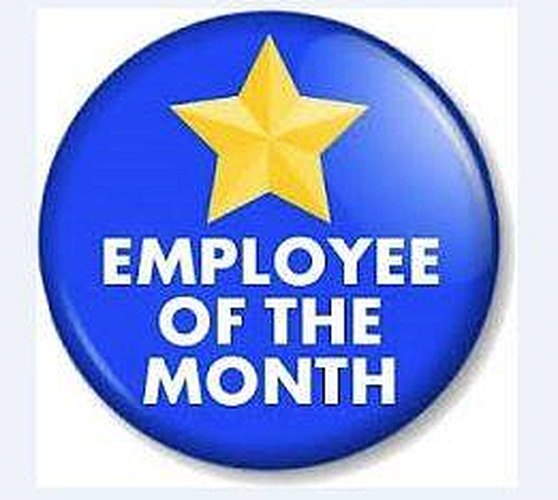 10 Feb 2017
Employee of the Month for Janurary goes to Charlotte and Robyn from Haltemprice...
Both Care Workers worked in a very professional manner during an incident that happened on Friday 20th January. Charlotte and Robyn remained calm and helped support the client when she had become unconscious.
The support and guidance they provided during this difficult situation was truly incredible
Fantastic work. Well done to the both of you, an award truly deserved.
Please note: if you wish to read the letter received from the client's family, this can be located under the tab 'Customer Testimonials' within our website, alternatively the letter can be found on the Caremark Facebook page.