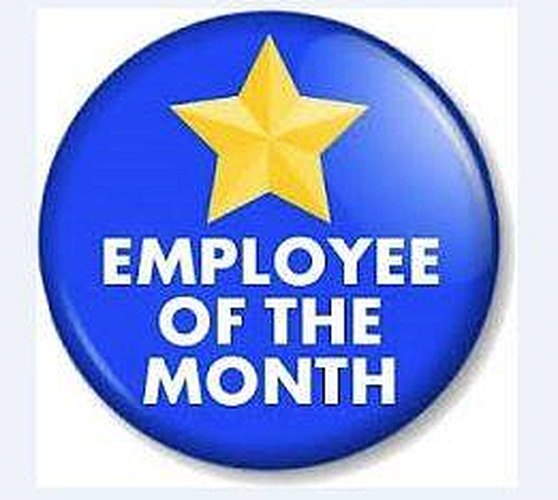 06 May 2016
Employee of the month announced for MARCH 2016 - Well Done Jessica Edwards!
Congratulations to Jessica Edwards from the Cottingham area who has been awarded Carer of the Month for March 2016!
The Cottingham Team as well as two of Jessica's Clients, nominated Jessica for Carer of the Month for March 2016 due to the quality of care she provides, not just to her Clients but those in need of help or support around her. Jessica always put 100% into her job role and never nothing less!

The Cottingham Team wanted Jessica to also be recognised for her outstanding sickness record, works well under pressure, can use own initiative whilst working in line with Caremark's Policies and Procedures. Overall Jessica is a very caring, passionate individual who always goes the extra mile for others and her working attitude is faultless.

Thank you for everything Jessica and well done!

Runners up;Natalie Dalleywater – West Wolds
Lisa Dixon – Haltemprice
Polly Edmond – Driffield
Natalie Hudson – Hornsea
Sophie Road – Holderness
Scott Davey – Goole & Howden
Wendy Ortton – Bridlington
Stephanie Arnold – BeverleyWell done to all the runners up, keep up the good work.