Did you know that most computers have options built into them to make it easier for people with low or no vision to use them.
Click for information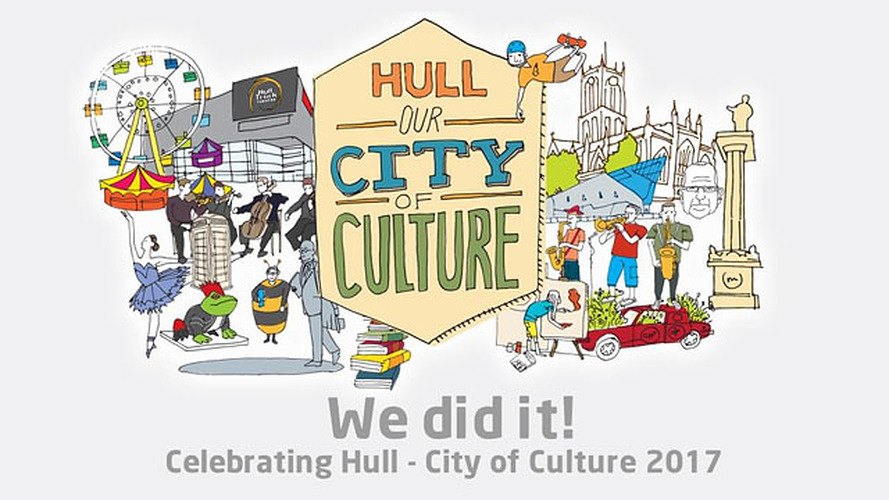 12 Feb 2015
East Riding team celebrate Hull's City of Culture status
All of us here at Caremark (East Riding) share with the local communities a great deal of pride that Hull is to be become the UK's City of Culture 2017
Although we respected the stiff competition from rival cities, Dundee, Leicester and Swansea, Hull has demonstrated it's position at the top of the Cultural Tree, by outlining a unique and ambitious programme of activities, which will greatly excite the people of the City and far beyond! As an integral part of the service we provide for our local communities, we pride ourselves on the level of Support that we can provide for our individual Clients.
We therefore feel well placed to add our individual and collective support to the City of Culture 2017 agenda, and look forward to getting behind the fantastic programme of events, both leading up to and including 2017.