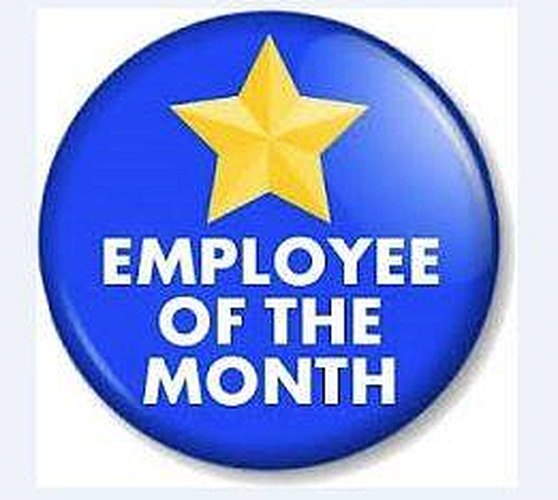 13 Jan 2017
December Employee of the Month goes to........
Winners of Employee of the Month for December 2016 goes to.................... Carol Touse and Stacey Drury!!
Carol Touse from West Wolds area wins joint winner of Employee of Month for always been very helpful, kind, caring, considerate, and always willing to help support the whole team, she really is someone who makes a difference to the clients she visits.
During December Carol went above and beyond to support the team for the West Wolds Christmas Party, Carol organised the raffle and made a generous contribution with gifts, liaising with the venue and doing majority of the leg work to support the party.
Without Carols help the party wouldn't have happened.
Thank you Carol, everything you do is always appreciated!
Stacey Drury from the Goole area was also chosen for Employee of the Month for her continuous support and contribution to the company. Stacey is a very valued member of the team, who is very much in demand from clients, always willing to support her colleagues to ensure all care needs are met.
For the Goole Christmas Party Stacey and her mother prepared all the food after spending a whole day cooking making sure that the food was made to a high standard.
We cannot thank you enough for everything you do.
Well done and HUGE congratulations to the both of you!