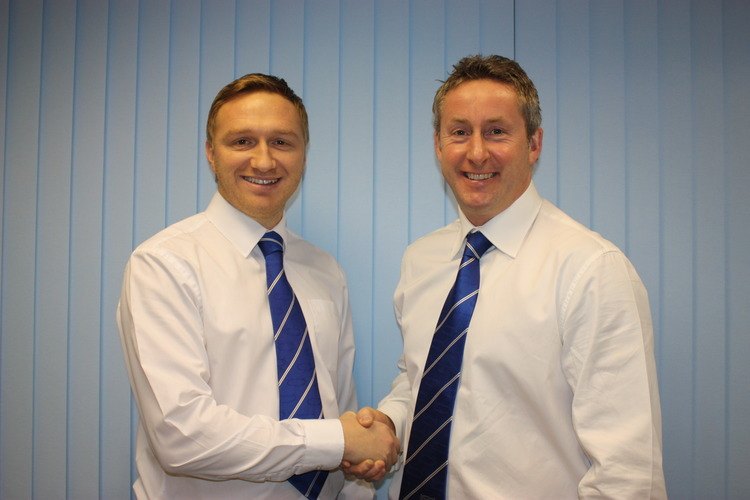 18 Feb 2013
Daniel approved as registered manager
Daniel Rhodes has been given day-to-day responsibility for overseeing the care provided by East Riding's largest home care company
Following a successful interview with the Care Quality Commission (CQC), the regulator of care in the UK, Daniel Rhodes has been approved as the Registered Manager of Caremark (East Riding).
Daniel, 33, who has over 16 years experience in the health and social care sector, originally joined Caremark as a Care Manager in March 2012.
During that time he had gained the experience needed to be a Registered Manager, which means he is now in charge of all day-to-day regulated services provided by Caremark (East Riding).
Daniel said: "I joined Caremark from East Riding of Yorkshire Council where I was involved in the accreditation of domiciliary care providers, and ironically one of these was Caremark.
"I have spent the last year at Caremark gaining an understanding of the organisation, helping to get the team in place and supporting growth within the business.
"I really enjoy working for the company and am delighted to be the new registered manager.
"Graham Precious, Managing Director of Caremark (East Riding), said: "Daniel is an integral part of the team and we look forward to continuing to move the business forward with him in this important role."